Education in the new era: goals,
trends and challenges.
Due to the ongoing pandemic situation the International Council for the Educational Media
(ICEM –
http://www.icem.education
) decided to offer a free virtual event with a series of webinars.
The ICEM Seminar Week will be hosted online by the
Polytechnic Institute of Santarém – School of Education, Portugal.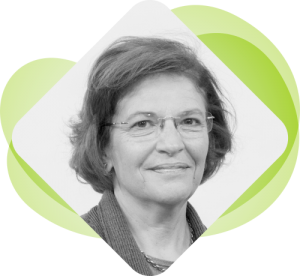 Full Professor - Nova University of Lisbon
The ySKILLS: exploring the role of digital skills on children's education and wellbeing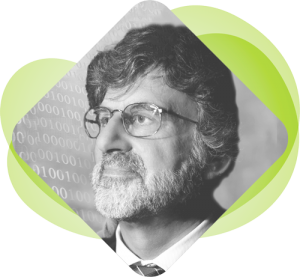 António Dias de Figueiredo
Emeritus Professor - University of Coimbra
Education in Times of Uncertainty: Pedagogy, Technology and Culture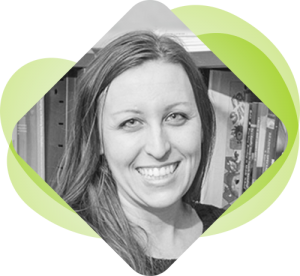 Associate Professor - Sam Houston State University & ICEM President
The Ontological Imperative Framework for Analyzing Technology Adoption in Educational Settings